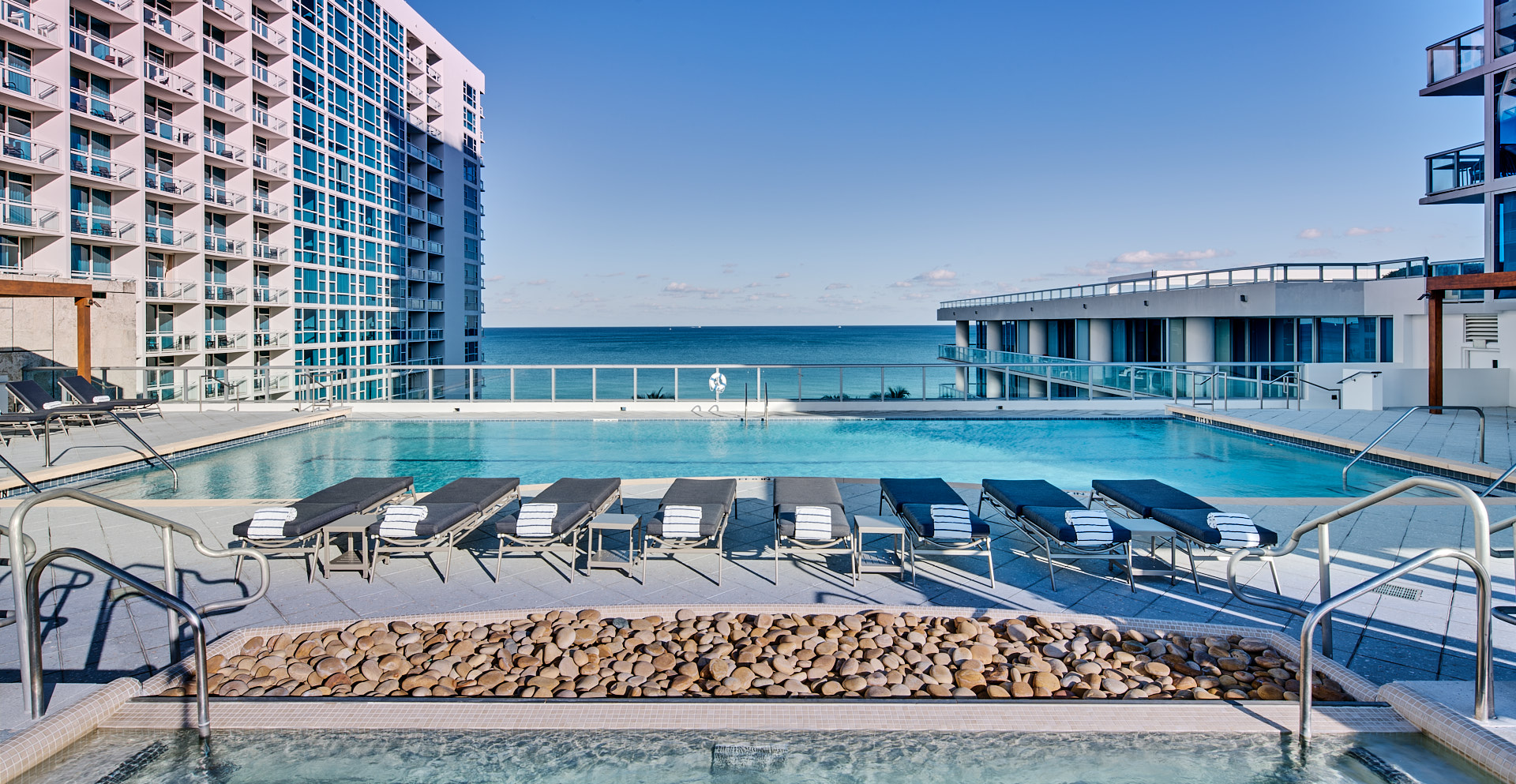 Fasting has been a common practice in many cultures, throughout history. It has proven benefits for physical, mental, and spiritual health. Water fasting, in particular, has many proven benefits for our physical and emotional well-beings.
At the Fasting Retreat, attendees will be guided through the long-term health benefits of Water Fasting. (These benefits are dependent upon your successful completion of the retreat as well as after care with lifestyle and dietary modifications.)
The Fasting Retreat Includes:
A 4 day/ 3 night fasting retreat

A 3 day water fast

An on-call doctor available 24/7

Incredible accommodations at the Carillon Miami Wellness Resort offering renovated one-bedroom or two-bedroom luxury apartments ranging in size from 720 to 950 square feet (67 to 88 square meters), making them some of the most spacious accommodations in Miami Beach. Through floor-to-ceiling windows, guests will enjoy breathtaking views of either the Atlantic Ocean or the Miami skyline. Every spacious apartment includes a separate living room, fully equipped kitchen and spa-like bathroom
Fasting is nature's way of allowing your body to cleanse and heal itself. The Fasting Retreat offers a water fast that provides beautiful, clean, quiet, and comfortable surroundings in Miami to inspire pure healing. The Fasting Retreat provides you with a supervised safe environment to allow you to have the best water fasting experience possible. Contact us with any questions you may have regarding water fasting or the Fasting Retreat.
During the retreat, you will be guided through the water fasting process, and you will be able to partake in our educational classes, demonstrations, exercises, and individual consultation with the doctors on staff.
Q. Does the retreat have medical supervision?
A. Yes, the retreat has a doctor on call 24/7, in case any medical needs arise.
Q. How long is the retreat?
A. The retreat is 4 days and 3 nights, though you are welcome to stay at the resort as long as you'd like.
Q. Do I need a physical before doing the Fasting Retreat.
A. We recommend contacting a physician prior to the retreat, to ensure that there are no health problems that could prevent you from optimal results at the retreat.